It's been so long since I've written a blog post just to write, instead of writing one for a class assignment. I'm sure some of you who follow my blog have been curious about the shift from "advice and life" type blog to very professional, "social media and public relations" type of blog.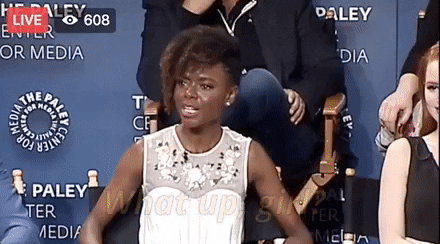 So, allow me to jump right in and update you on my life for the last 3-4 months.
Please let me start by saying this has been the CRAZIEST but the BEST semester I've ever had in college. Going into my junior year of college, I didn't think I would be saying that.
The first thing I can say is that I genuinely love all of my classes (except maybe one…). I've gotten to the point in my college career that the majority of classes I am taking are for my major — aka my future career. It's so much easier and more fun to sit through the classes I'm in because I can apply this knowledge directly to what I'll be doing when I graduate.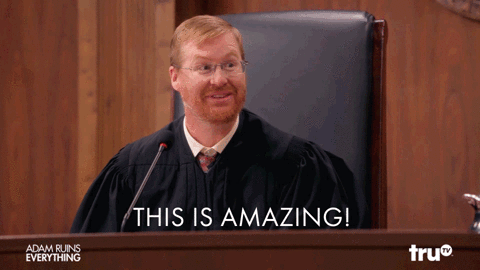 In addition to my classes, I'm more involved on campus than ever. I'm the VP of Olivet's chapter of PRSSA (Public Relations Society of America), an Account Executive (team leader) for our student-run strategic communications firm, Inspired Strategies Agency, and the Director of Public Relations for Olivet's Proclamation Gospel Choir.
All three of these leadership positions have provided me with more experience than I could've imagined coming into the year. I have learned so much about the field of communications and particularly public relations. Being placed in these roles has 100% confirmed the thought that I am headed towards the right career path. And let me tell you, I'm SO FREAKING EXCITED about it.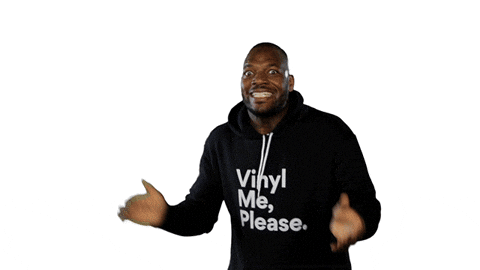 Aside from classes and participating in on-campus organizations, I work in our student recreational center. Let's be honest, this job is just nice because it's a way to make some money. But in actuality, I couldn't be more thankful for this job and the supervisors I have. Each of them go out of their way to show they actually care about you and what's going on in your life. I definitely have some of the best co-workers. 
I'm also working part-time creating graphics and helping run social media for an Indianapolis-based company. This has been going on for close to a year, probably, and it has given me real-world experience doing exactly what I envision myself doing when I graduate.
I have one other huge project up my sleeve, but that is a BIG work in progress right now. But, it is something that I am so excited for and that will hopefully be the start of a successful professional career!
In addition to all the school and work stuff, I've began playing around with my camera and building a portfolio to make some more money while I'm still in school. Photography is something I've always been curious about but taking the time to learn the ins and outs of using my camera and taking the best photos has been amazing. It's turned from a curiosity into a hobby and passion. Taking and editing photos is one of the biggest stress relievers and I love every part of the process.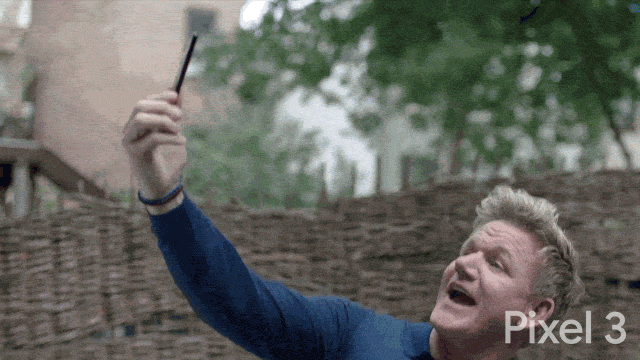 Lastly, this semester I've made and developed so many friendships that I never expected. It's been amazing meeting so many new people, hearing the stories of ones I've known the last three years but never took the time to get to know, and strengthen the friendships that already existed. This semester I've learned who I can count on and who I can't.
I've been shown what true friendship is like — the good and the bad sides, and working through problems with friends you truly care about.
Being there for them when you feel like you're drained and staying up late is the last thing you want to do, but knowing they would do the exact same thing for you if the situation were reversed. 
Having friends who can tell when there is something wrong, whether it's stress or boys or other friends, anything, and allowing them to actually be there for you — letting your walls come down and showing them the more vulnerable parts of you. 
Friendship is work and compromise, the same as any other relationship in your life. And I've found the friends who make it worth it to put in the extra work to show they're loved and cared about. 
Most importantly, I've learned this semester that it is crucial to take time for yourself. I love to be around people and I love having a busy schedule. Some say I thrive off of being busy. But, when all of your time is booked up and you don't have time to yourself, it can drain you and take away from everything you're doing that MAKES you so busy. Having time to rest and regroup is key to having the energy to power through the long and busy days.